Save time, space and money...
...with the ULTIMATE home gym set up.
For this week only, we are offering all buyers a massive 20% off their first order from Heavy.
Scroll down to get your discount code...HURRY!
A single sandbag is enough to replace almost all gym equipment.
Dumbbells, kettlebells, Bulgarian bags, medicine balls and yes, even the beloved barbell… at a fraction of the price!

Barbells are redundant!


Sandbags replace all barbell moves plus so much more!



Trying to decide on workout equipment for your home gym is challenging enough...
...and it's not your fault, especially when there is so much cool looking stuff out there.

The problem is, buying all the different tools will leave you with an overloaded home gym and an empty bank account.

What you really need is the most value and function for the lowest investment possible.
Something that'll give you the most variety of lifts and workouts...
...without needing a giant warehouse to store it.
That's exactly why Heavy was created.
Like you, I was tired of dealing with a cobbled-together home gym set up where I couldn't do half the lifts I wanted to because I couldn't afford 10 different bits of gear and had no space for all of it anyway!
Watch this short video to see how sandbags will make your home gym complete.
Scroll down to buy your sandbag now!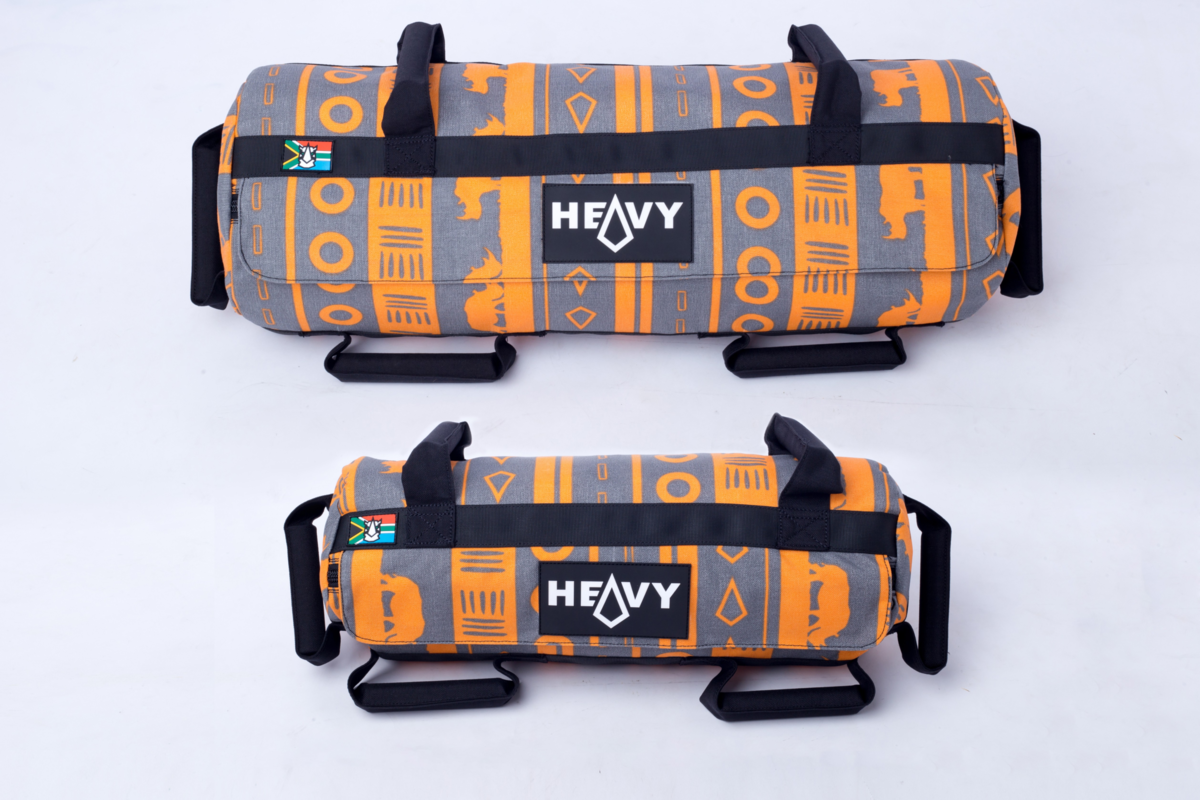 Most people don't know this, but sandbags are capable of a massive variety of workouts.
Of course, all the standard barbell & dumbell stuff, but don't forget about all the different types of carries, drags, throws, rotational core stuff & even some BJJ wrestling drills!
A single Heavy sandbag is the only tool you need for a full body strength session.
So many people are choosing to workout at home with sandbags, look what they have to say about them...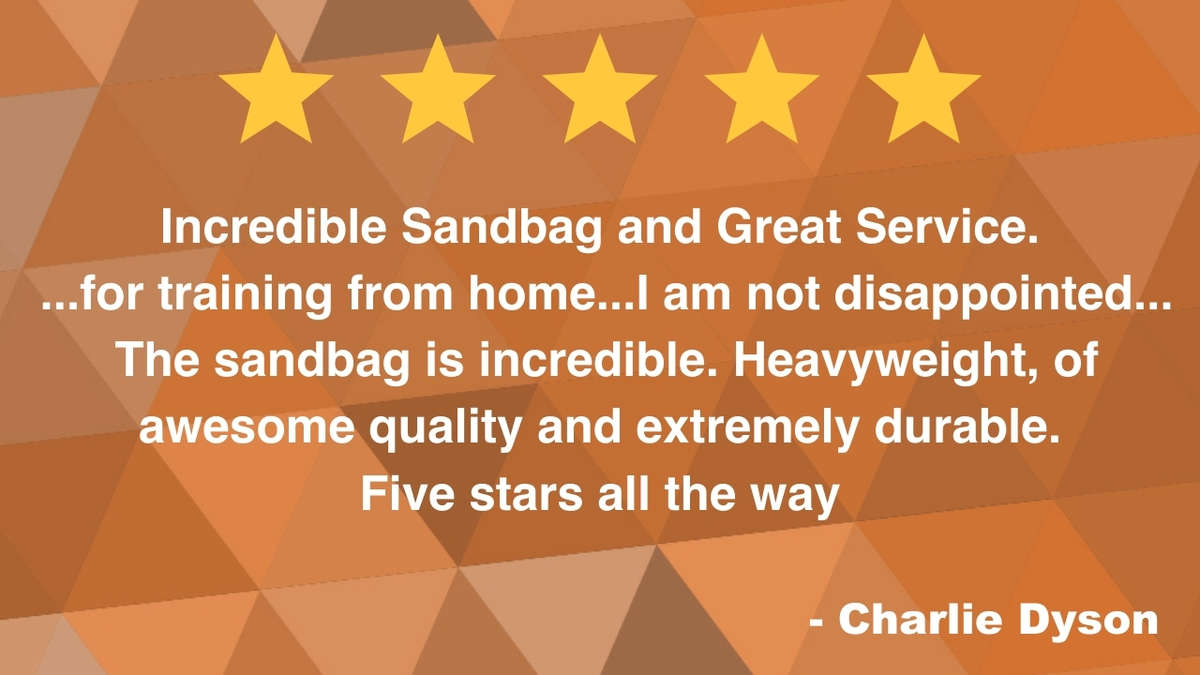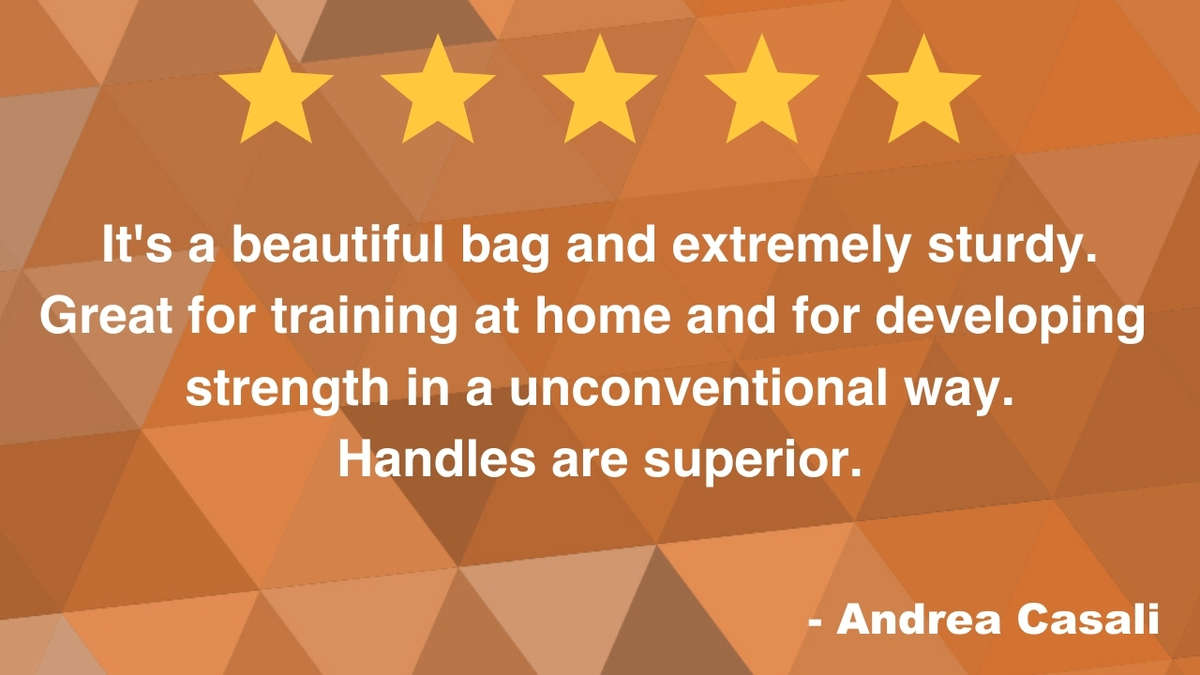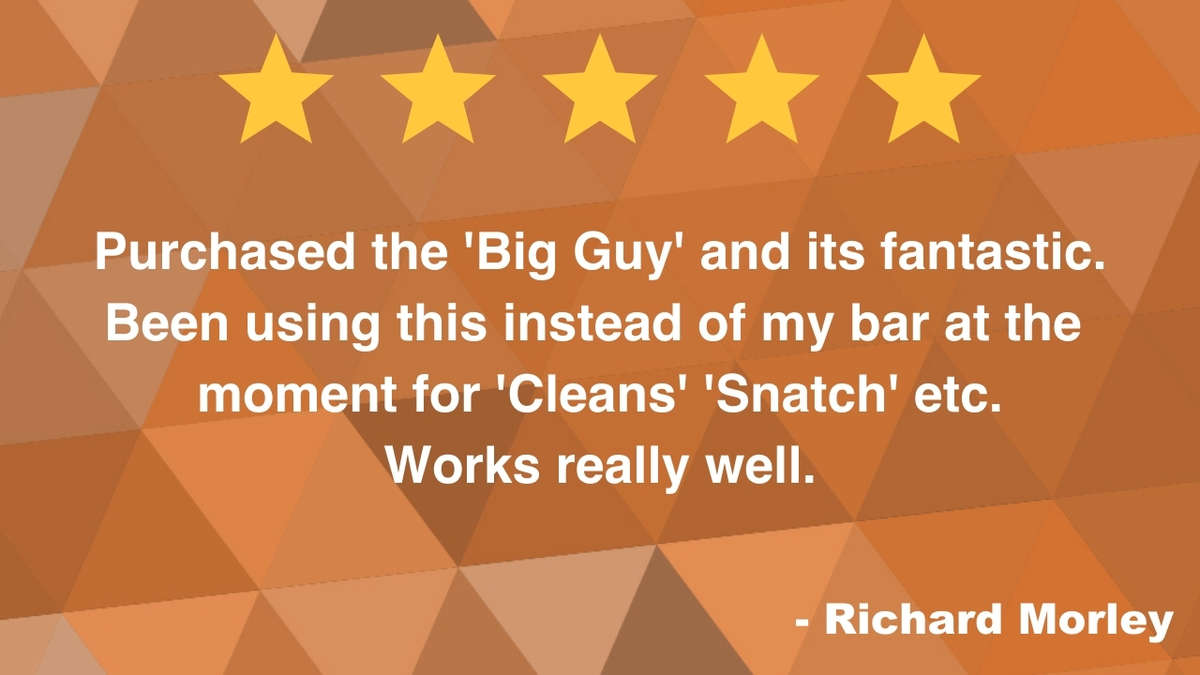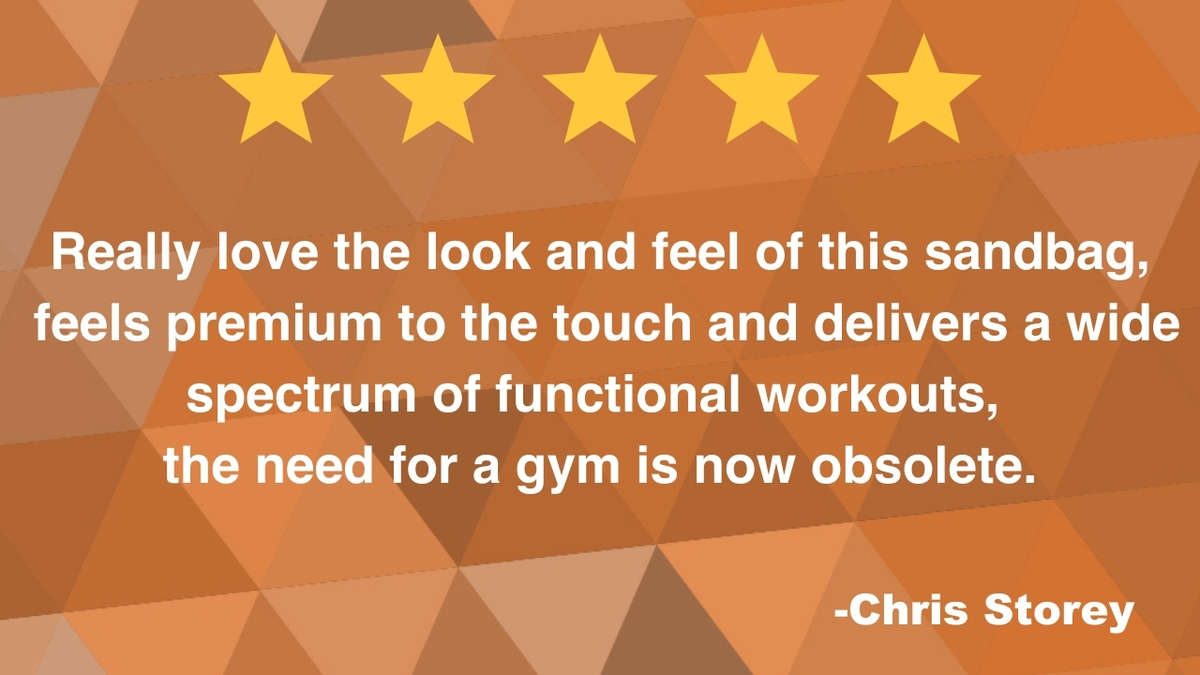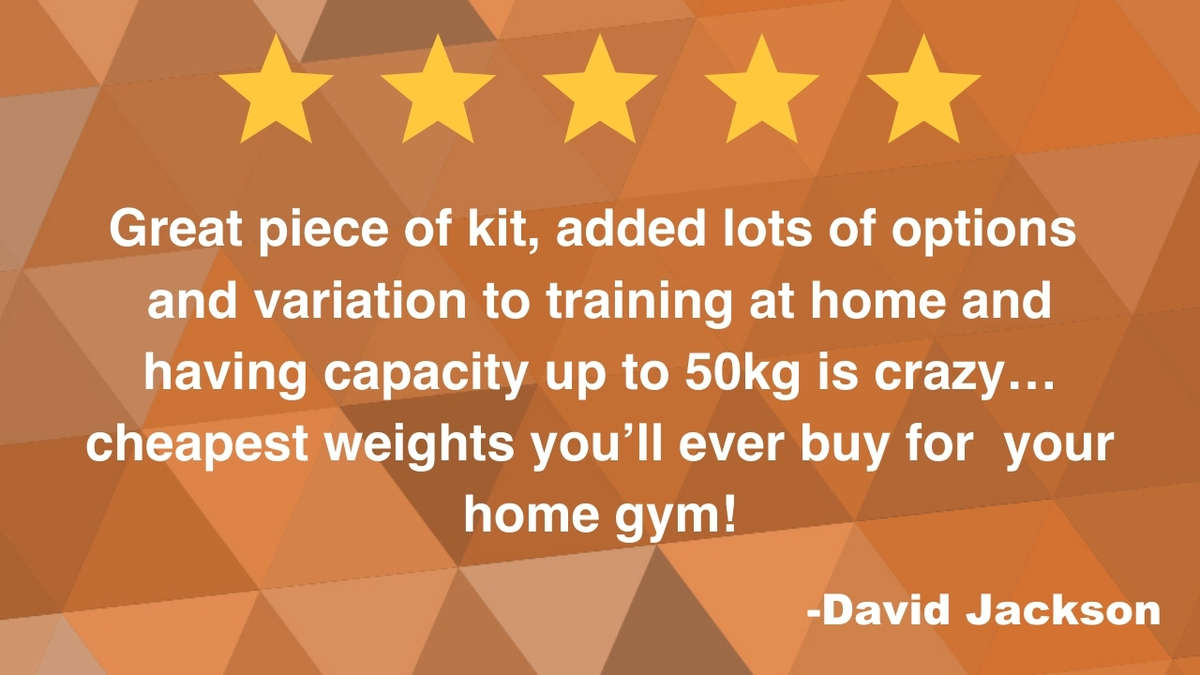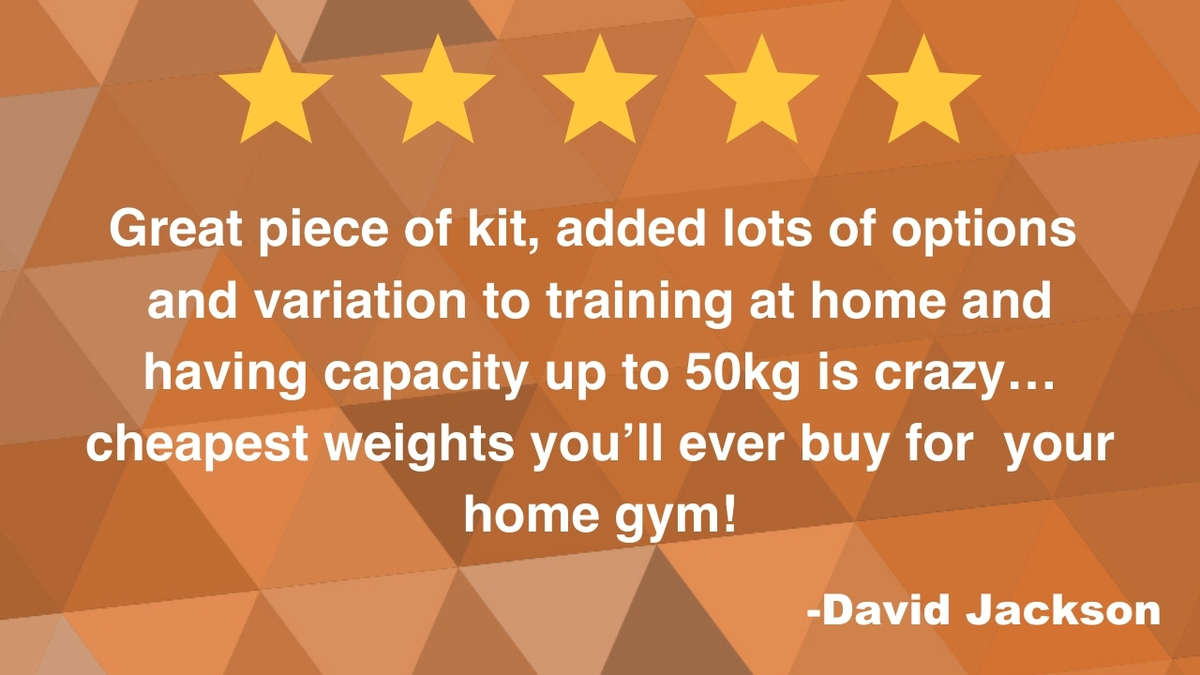 For this week only, we are offering all buyers a massive 20% off their first order from Heavy.
Leave your email here and you'll get your discount code immediately.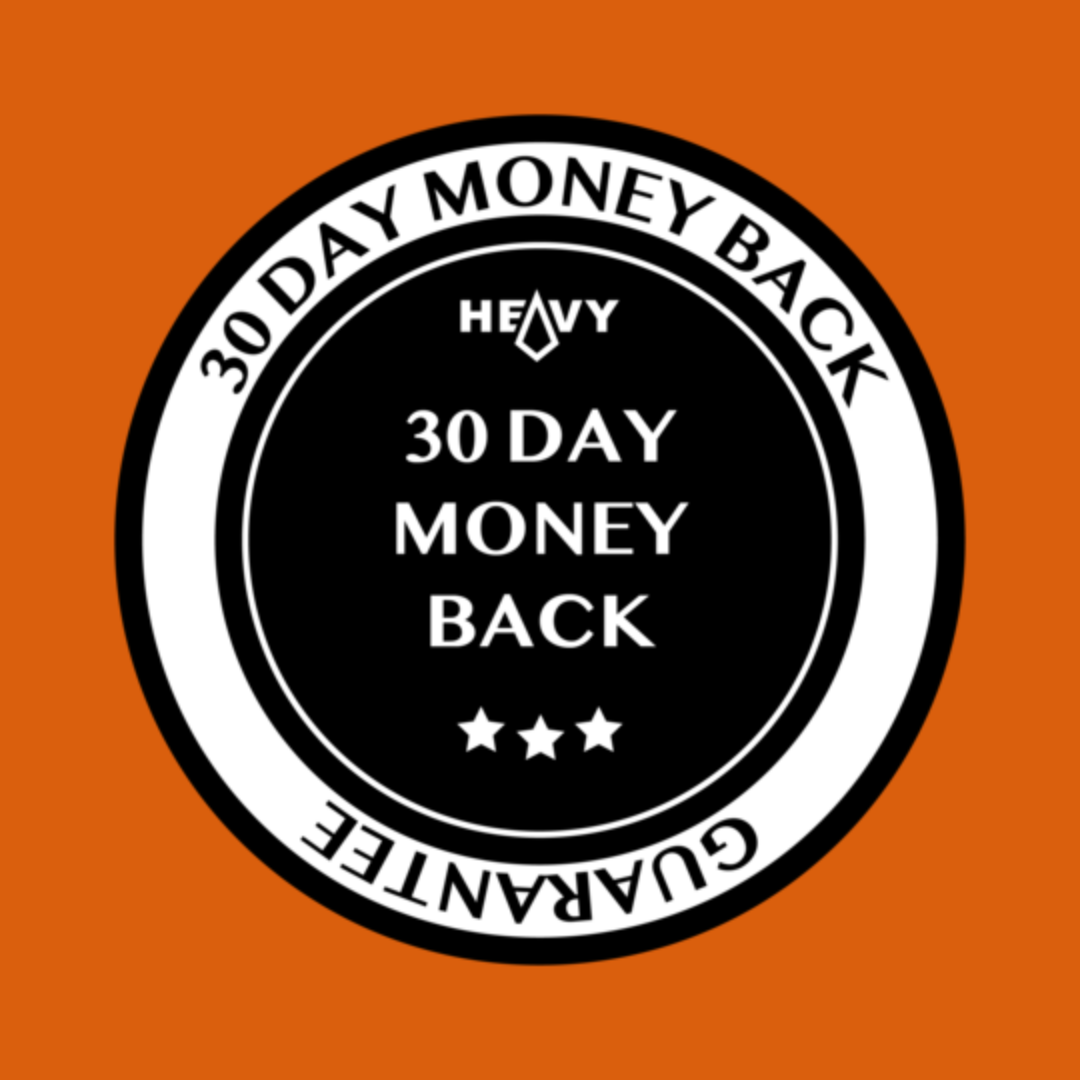 Buy now and take advantage of our Money Back Promise.
If you're not 100% stoked with your new sandbag, you can send it back to us for a full refund.*
*The bag must be 100% unused in the original packaging for reselling purposes.
Condition to be determined at Heavy's discretion.